Become Iso 27001 Compliant in 11 Easy Steps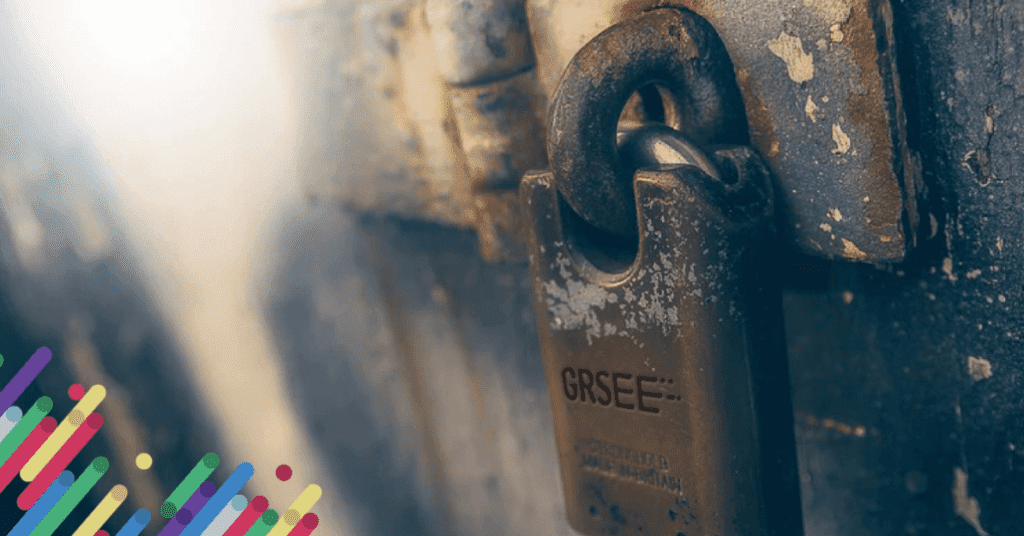 Still not ISO compliant? Well, it's time to get started, and we've got the basics laid out for you in 11 steps so you know what to expect.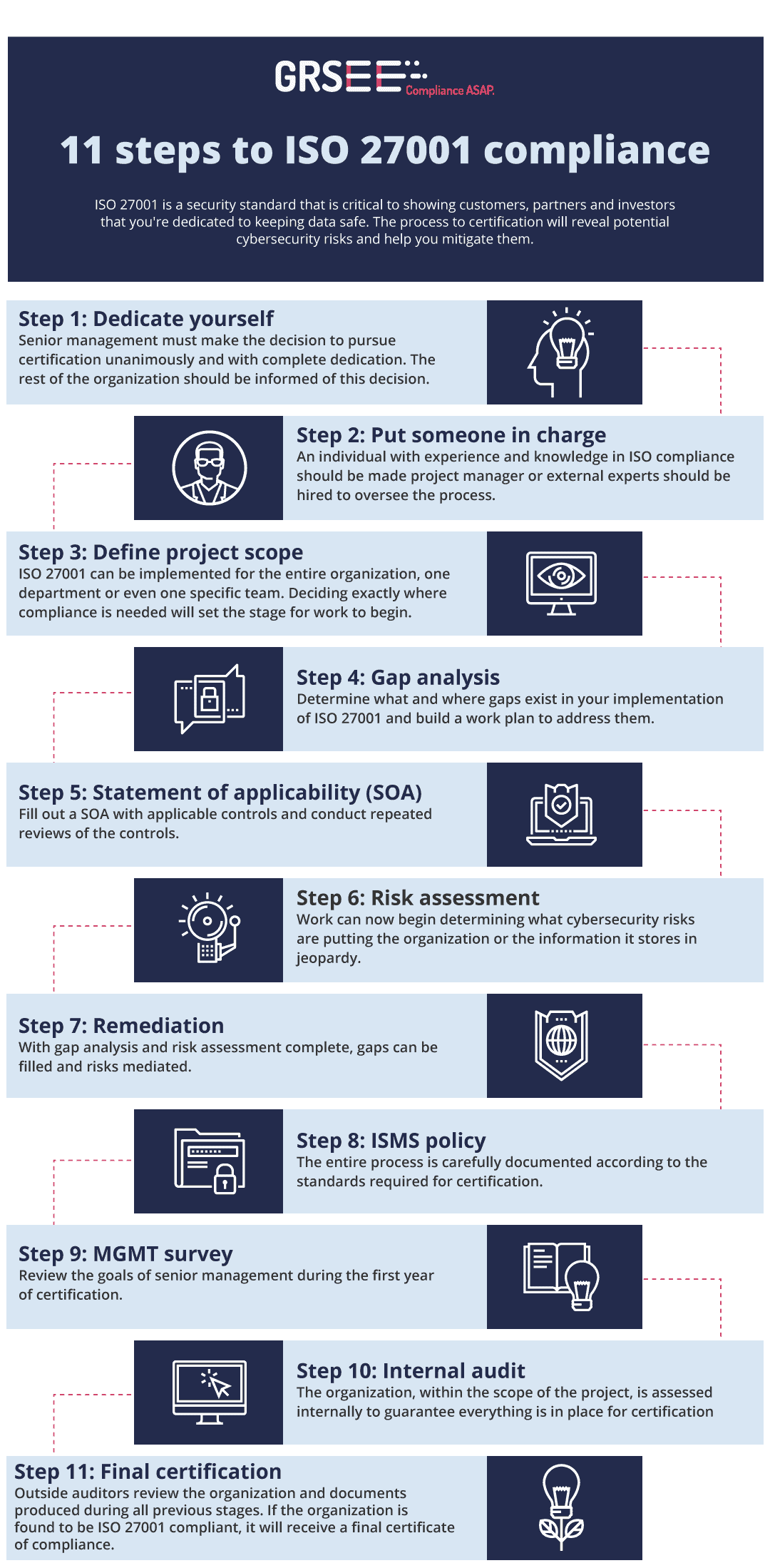 For any extra assistance, you are welcome to book a free consultation call with our team. We will be happy to help.

Its always better to talk, Lets talk!
Pick Time