Show your cybersecurity maturity from early stages
ISO 27001 is THE global information security standard, delineating best practices to manage information security risk, giving you a systematic approach to identify, store, access and manage data. Additionally, an improved security posture gives you a significant competitive edge, opening doors to increased revenue – gaining the confidence of potential clients, setting the stage for quicker and more efficient sales.
But just the thought of the paperwork and endless processes and resources needed is a major deterrent for many organizations.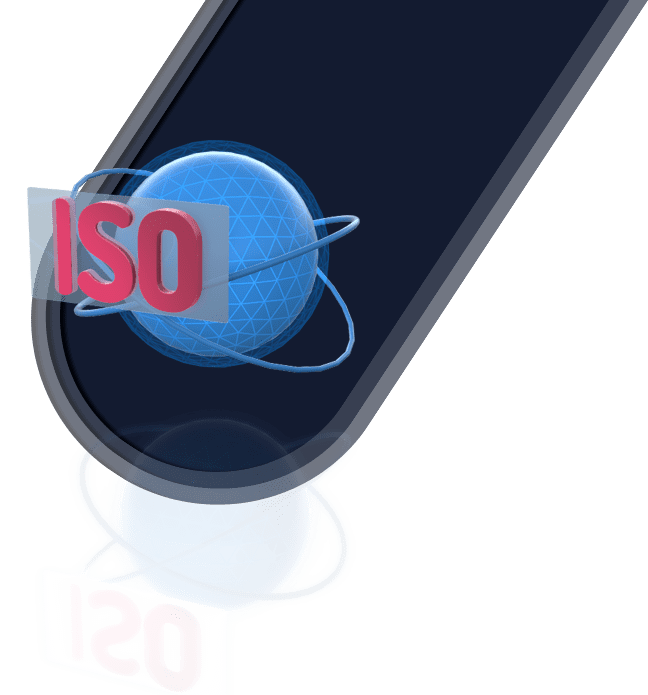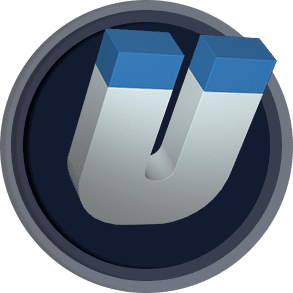 GRSee Consulting takes the load off of you, managing the entire process end to end. With our gap analysis, we get to know your organization inside and out, assessing precisely where you stand relative to the demands of the ISO 27001 compliance standard. Based on the results, we create a detailed work plan to ready your organization for the audit, while guiding you through the readiness phase, the pre-audit phase, and representing you during the audit, leading to rapid certification the first time around.
For more information contact us now.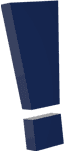 We have 100% success in preparing clients for audits.