We keep you safe from code to cloud
As your business applications grow, your consumption and utilization Penetration Testing grows as well, which is costly and resource heavy. Additionally, Pen testing requires a "Hacker Mindset" and unique experience and know-how to think of any potential vulnerabilities and test any scenario, requiring a unique skill set. GRSee's highly skilled expert team of IDF veterans, hackers, and security experts will protect everything – from code to cloud.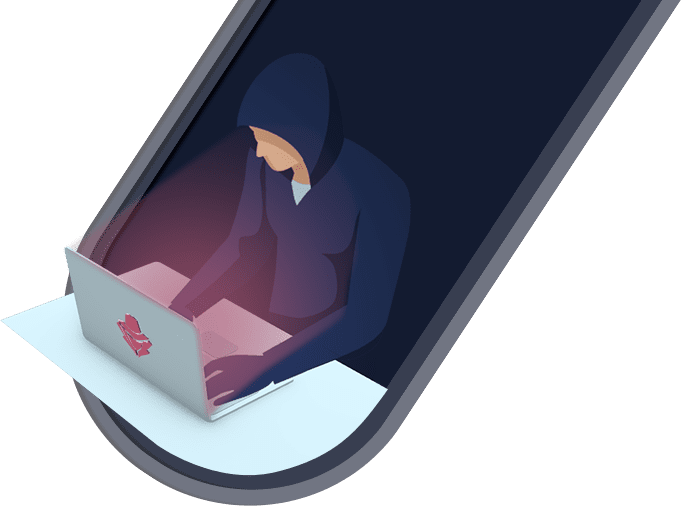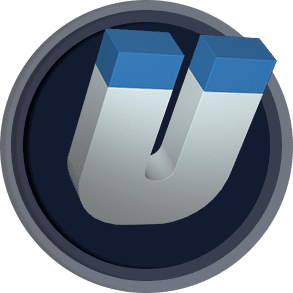 What sets us apart, since we've conducted a comprehensive onboarding process, giving us a deep understanding of the scope of your platform's processes and business logic – we can design customized pen testing that meets your specific needs and goals, gaining a better understanding of all potential scenarios, minimizing overhead, reducing costs and consolidating the processes for each round of testing.
The pen testing can be conducted in various tiers: Application Tier, Infrastructure Tier, in both Blackbox or Gray Box mode. We perform an authorized, simulated, damage-free "attack" on your systems, applications, infrastructure and/or solutions. Based on our results, we make tailor-made recommendations as part of the full pen test report, guiding your organization through the remediation process, allowing you to take appropriate measures to protect your assets.
For more information contact us now.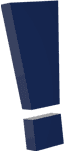 We have yet to NOT find vulnerabilities in any of the hundreds of companies we have tested.