Delivering years of experience and leadership to your cybersecurity
For a growing company, It's not always cost effective to hire a full-time internal CISO to lead your cybersecurity program. Additionally, there is a shortage of qualified and experienced CISOs with substantial hands-on experience in all aspects of cybersecurity (Information, Network, IT, Application, and Cloud Security; Security Governance, Risk, and Compliances). But with the rising security demands that your clients will present you with – you can't afford to not have support in place for compliance and security.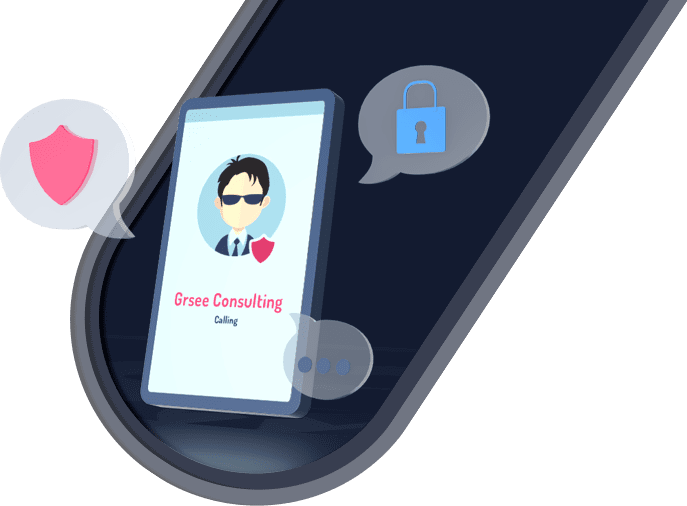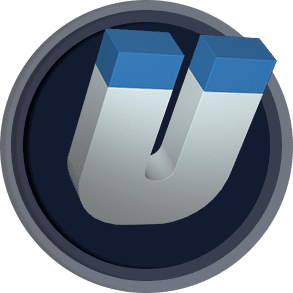 GRSee's virtual Chief Information Security Officer Services (vCISO) gives you the benefit of immediate access to cybersecurity professionals with proven track records and vast experience in all cybersecurity aspects, at a significantly reduced cost. 
Our vCISO team of experts continuously work with you to provide all essential cyber security support expected from an in-house CISO. We learn your company, adjust the plan as you grow and expand, according to your current specific needs, emerging needs and your clients' demands as they arise.
For more information contact us now.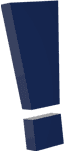 We have 100% success in preparing clients for audits.