We keep you safe from code to cloud
Penetration (or Pen) Testing is crucial for any organization to ensure platform security. In fact, many potential clients will demand pen testing reports before signing a contract and engaging with you, significantly delaying your pipeline. Pen testing requires a "Hacker Mindset" and unique experience and know how to think of any potential vulnerabilities and test any scenario. Lucky for you, GRSee's highly skilled expert team of IDF veterans, hackers, and security experts will protect everything – from code to cloud.
Through rigorous manual testing, we attempt to find and exploit all application and infrastructure vulnerabilities before malicious players do.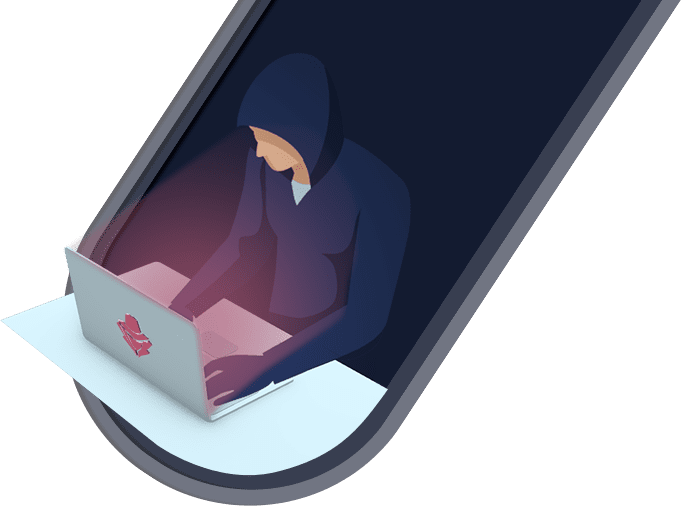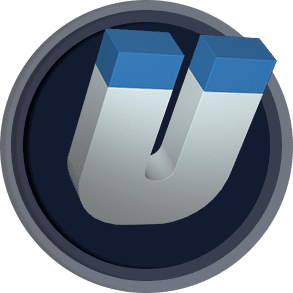 What sets us apart is our comprehensive onboarding process, which gives us a deep understanding of the scope of your platform's processes and business logic – enabling us to design customized pen testing that meets your specific needs and goals, gaining a better understanding of all potential scenarios.
For more information contact us now.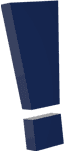 We have yet to NOT find vulnerabilities in any of the hundreds of companies we have tested.