Overcome cybersecurity due diligence by any prospect
SOC 2 is a complex, highly technical certification, audited by a CPA, and organizations lacking technical know-how can end up doubling the time and effort required for a successful certification. One of the pitfalls of SOC 2 with large clients is an inaccurate description of the service/business line being audited, Auditors encounter difficulty in certifying the product, delaying a project significantly, driving costs up.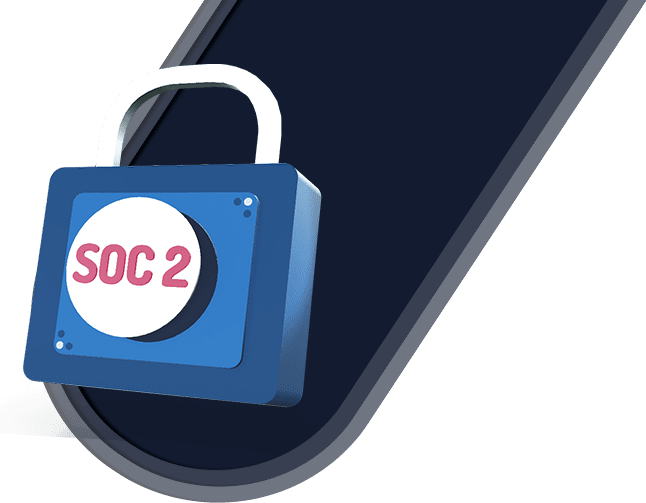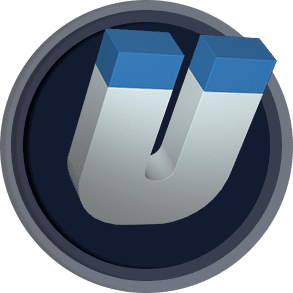 GRSee will take on full ownership of the SOC 2 certification process – working hand in hand with you and the Auditor, conducting the gap analysis with the Auditor, creating a bespoke work plan, conducting penetration testing, risk assessments, revising and modifying the policies and procedures in exiistence, and implementing the Auditor's requirements into the product. We then lead the audit through to certification. Working with GRSee significantly cuts time to certification, resources and costs with an efficient process that delivers desired results every time.
Once you are certified, we can helpl maintain your compliance year around, ensuring that you stay certified with a stress-free annual audit. Once we analyze and understand your compliance landscape, we build a compact, simple and powerful program that minimizes friction and redundancies, clarifying stakeholder responsibilities and objectives. We then create cadence of weekly/monthly and quarterly touchpoints, ensuring you are continuously compliant – even as you add additional facets and assets to your business. We keep a finger on the compliance pulse, alerting you if any additional actions need to be taken, so you can just focus on growing your business. Any annual attestations and audits become a seamless part of this process.
For more information contact us now.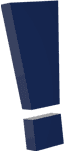 We have 100% success in preparing clients for audits.