Overcome cybersecurity due diligence by any prospect
More and more companies (especially in the US) are making SOC 2 a requirement for any new vendor. While ISO 270001 certifies your organization, SOC 2 certifies your product, ensuring security and privacy. It's a complex, highly technical certification, audited by a CPA, and organizations lacking technical know-how can end up doubling the time and effort required for a successful certification.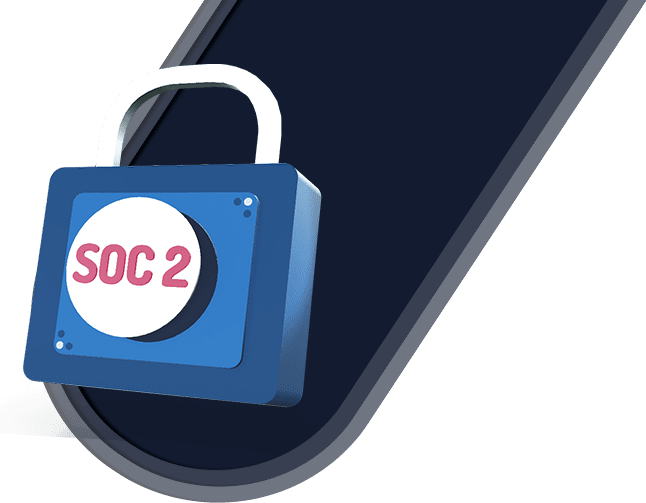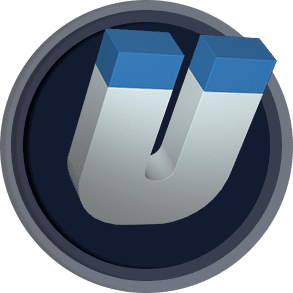 GRSee will take on full ownership of the SOC 2 certification process – working hand in hand with you and the Auditor, conducting the gap analysis with the Auditor, creating a bespoke work plan, conducting penetration testing, risk assessments, compiling a "procedure kit," and implementing the Auditor's requirements into the product. We then lead the audit through to certification. Working with GRSee significantly cuts time to certification, resources and costs with an efficient process that delivers desired results every time.
For more information contact us now.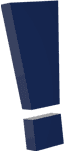 We have 100% success in preparing clients for audits.