Trust our experts to ensure you are always
As a company grows, integrates more systems, vendors, environments and even acquires other companies – the compliance puzzle becomes even more complex and hard to manage. Working with each vendor on compliance causes overlap, redundant expenses and still there's no centralized dashboard to monitor all compliance needs and requirements across the board. This causes tremendous friction and excess work for many different departments – Legal, Product, Engineering, IT and more.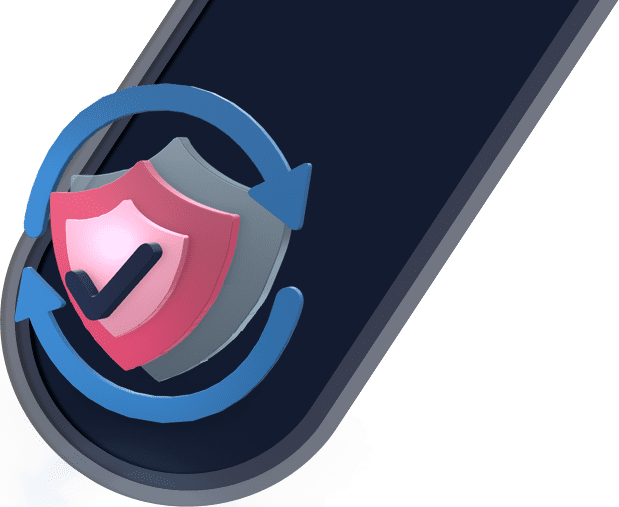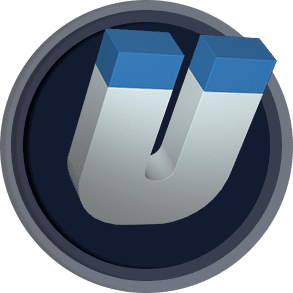 GRsee can design a customized Continuous Compliance Program, reducing overlap, cost and implementing simple, streamlined processes that don't disrupt your business or GTM. 
Once we analyze and understand your compliance landscape, we build a compact, simple and powerful program that minimizes friction and redundancies, clarifying stakeholder responsibilities and objectives. We then create cadence of weekly/monthly and quarterly touchpoints, ensuring you are continuously compliant – even as you add additional facets and assets to your business. We keep a finger on the compliance pulse, alerting you if any additional actions need to be taken, so you can just focus on growing your business. Any annual attestations and audits become a seamless part of this process.
For more information contact us now.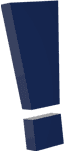 There's nothing fun about compliance, said no one ever in GRSee Consulting