Trust our QSAs to ensure you're compliant
The Payment Card Industry Data Security Standard (PCI DSS) is a globally accepted set of policies and procedures developed to optimize the security of a cardholder's personal information. PCI DSS compliance is required by all card brands. This complex, tedious process involves hundreds of requirements, entailing specific knowledge of the standard, how to balance it with compensation control and a QSA – Qualified Security Assessor.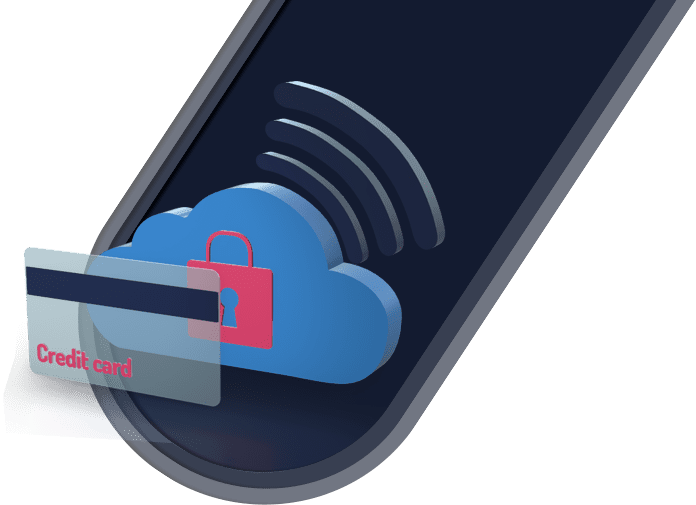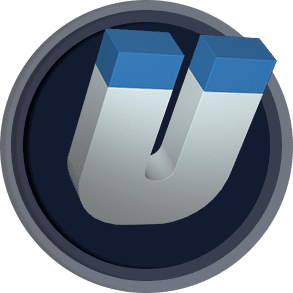 GRSee Consulting is with you every step of the way throughout the PCI DSS process, from gap analysis to final PCI DSS Certification process. Our team has deep knowledge of all requirements, as well as certified QSAs who actually conduct the audit for you.
Once you are certified, our "PCI as a Service" will maintain your compliance all year, ensuring that you stay certified with a stress-free annual audit.
For more information contact us now.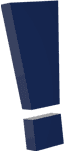 We are the 1st QSA company worldwide to certify a fully AWS hosted PCI environment.