Privacy Regulation Compliance
Maintaining trust with your clients
Since the General Data Protection Regulation (GDPR) was rolled out in the EU in 2018, the awareness of privacy is on the rise in many US states. For example, the California Consumer Privacy Act (CCPA). New York, Texas and many others are following California's lead.
Non-compliance with these regulations can result in massive financial fines, blocking potential new clients who demand compliance.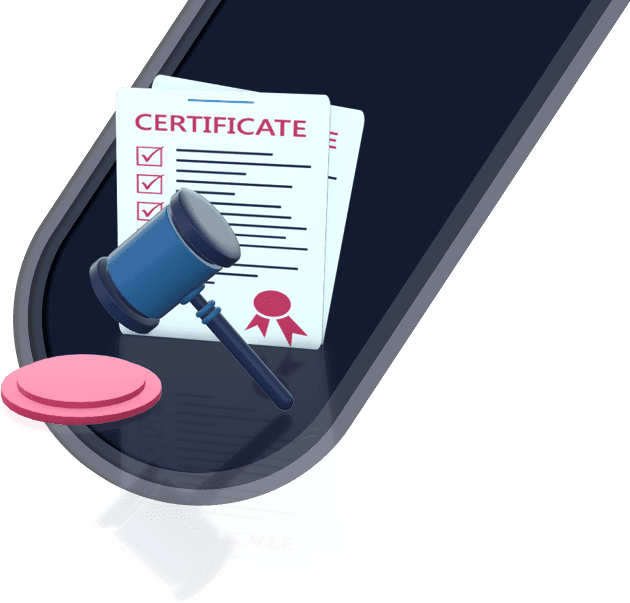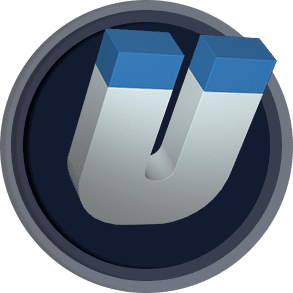 GRSee Consulting guides organizations throughout all privacy regulation compliance processes, ensuring compliance through a gap analysis, PII mapping and a remediation plan. We take the legal recommendations from your counsel and break them down into the most granular pixels, applying this to your technology. We future proof you for any and all new regulations as they emerge.
For more information contact us now.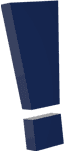 We work with your lawyers so you dont have to