Trust our QSAs to ensure you're compliant
PCI DSS compliance is required by all card brands. This complex, tedious process involves hundreds of requirements, entailing specific knowledge of the standard, how to balance it with compensation control and a QSA – Qualified Security Assessor. 
We realize that this might be very challenging for a complex organization that utilizes Kubernetes, Cloud and Docker Technologies as well as hybrid environments to maintain PCI DSS compliance as you scale up and expand to new markets. Also, the constant need to chase and supply evidence to various auditors (whether it be an external or customer Audit) puts a strain on your internal resources.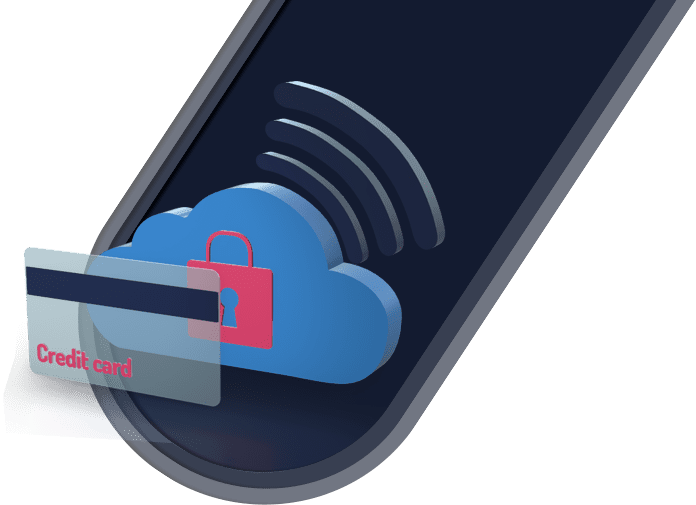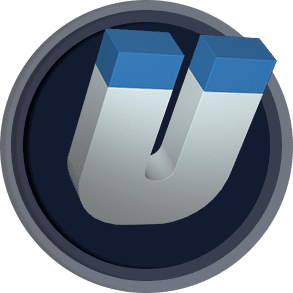 GRSee Consulting is with you every step of the way throughout the PCI DSS process, from gap analysis to final PCI DSS Certification process. Our team has deep knowledge of all requirements, as well as certified QSAs who actually conduct the audit for you. 
Once you are certified, our "PCI as a Service" will maintain your compliance year around, ensuring that you stay certified with a stress-free annual audit. Once we analyze and understand your compliance landscape, we build a compact, simple and powerful program that minimizes friction and redundancies, clarifying stakeholder responsibilities and objectives. We then create cadence of weekly/monthly and quarterly touchpoints, ensuring you are continuously compliant – even as you add additional facets and assets to your business. We keep a finger on the compliance pulse, alerting you if any additional actions need to be taken, so you can just focus on growing your business. Any annual attestations and audits become a seamless part of this process.
For more information contact us now.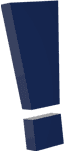 We are the 1st QSA company worldwide to certify a fully AWS hosted PCI environment.